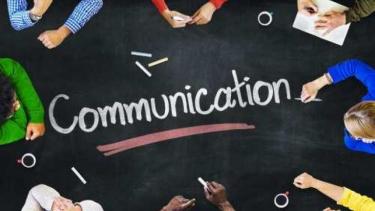 The following information outlines the appropriate steps for Parents and Staff when dealing with school-related matters. We are all Partners in Learning.
To build a positive relationship with your school ….
meet the staff early in the school year;
be informed about your child's class and school activities;
send a note or make a call to recognize a job well done;
be involved in your school's PAC;
be willing to listen and learn;
remember that both you and school staff are interested in your child's success.
Suggestions for Parents
Step 1: Start with the person whose action has given rise to the concerns or problem.  This is the person who can best address your concern.
Step 2: If you need further assistance with your concern, your school's principal / vice-principal is there to help.
Step 3: If you feel your concerns are not resolved, contact an Assistant Superintendent at 604-859-4891, ext.1233.
Step 4: If a decision of a district administrator significantly affects the education, health or safety of a student, the student and/or parent may appeal in writing to the Board of Education.
You may also contact an Assistant Superintendent in the District office or the District Parent Advisory Council. Help with this process is available by calling the BCCPAC at 1-888-351-9834 or by contacting the Abbotsford District PAC Chair. This information is a collaborative project of District Parent Advisory Council, Abbotsford District Teachers' Association, and the Abbotsford School District.