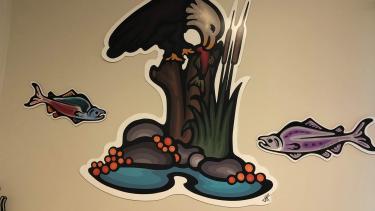 The Indigenous Program offers opportunities for all students with Indigenous ancestry through a variety of fun, engaging, and memorable field trips, activities, and school events. Focus is placed on Sto:lo culture, however we are here to support students and their families holistically. 
 Throughout the year, we offer field trips, cultural gatherings, leadership opportunities, hands on activities, as well as student lunch events. 
Welcome to the Abbotsford School District's Indigenous Education program.